AWESOME reviews for some of my amazing colleagues in today's Audiofile Magazine real-time reviews!
For starters, an EARPHONE AWARD for the delightful and talented Lisa Flanagan for her performance on Katherine Applegate's "The Last"
https://www.audiofilemagazine.com/reviews/read/139562/
"Applegate's new fantasy series has a fascinating cast of characters, and narrator Lisa Flanagan does justice to each. Byx may be the last of her species. When she views the site of her family's slaughter by human soldiers, Flanagan portrays her shocked horror and palpable loneliness. But she gradually builds trust as an unlikely band of travelers becomes family. Flanagan aids listeners' imagining of each character with differing timbres and touches–from Tobble, a comic, devoted creature, to Khara, a human with deep feelings and conflicts. From coldly cruel to ruthless, Flanagan varies her portrayals of the menacing villains. Overall, she represents a range of dark and light moods in this fast-paced, family-friendly audio. S.W. Winner of AudioFile Earphones Award © AudioFile 2018, Portland, Maine "[Published: MAY 2018]
CONGRATULATIONS LISA AND KATHERINE!!!
Emily Woo Zeller getting lovely words for her work:
https://www.audiofilemagazine.com/reviews/read/123369/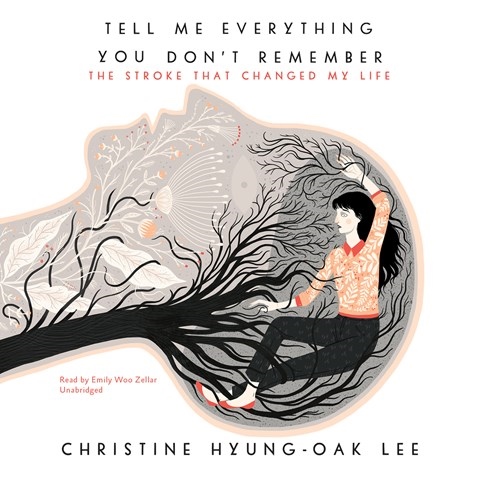 Soneela Nankani, (co-voice in an awesome new SciFi on the way to you soon) is mentioned TWICE this time around:
https://www.audiofilemagazine.com/reviews/read/138363/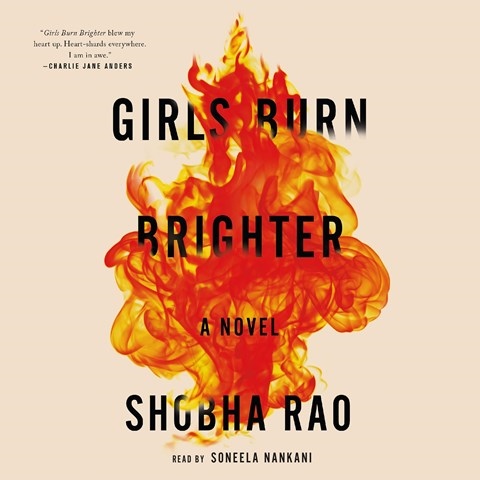 https://www.audiofilemagazine.com/reviews/read/138432/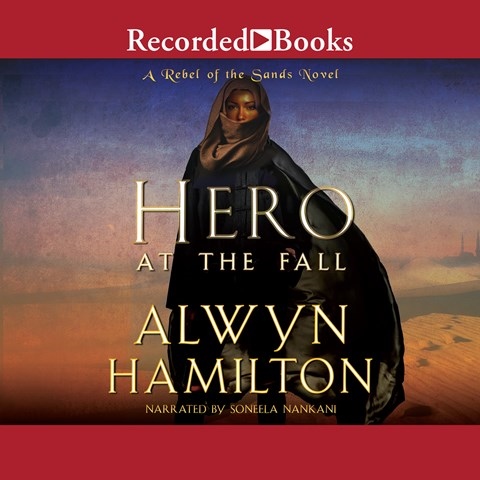 My delightful friend Amy McFadden doing an especially good job with voices:
https://www.audiofilemagazine.com/reviews/read/139875/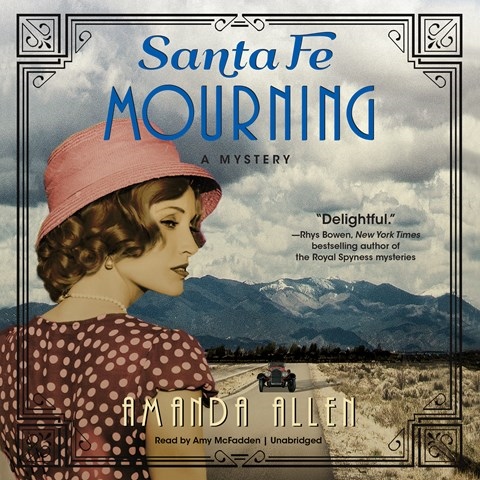 Fellow Maine native and BRILLIANT artist Tavia Gilbert bringing home the feels with this one:
https://www.audiofilemagazine.com/reviews/read/136427/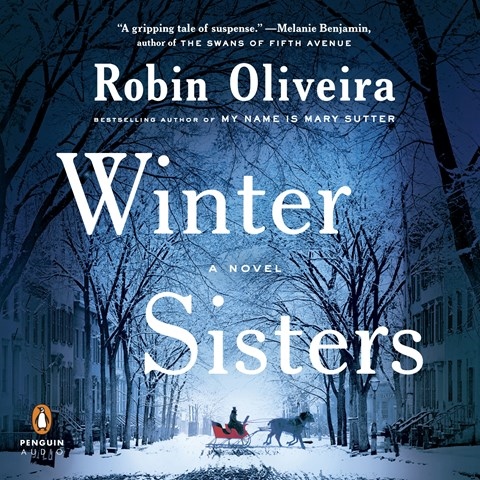 And finally both Vikas Adam and Simon Vance join Neil Shah in this foreboding thriller:
https://www.audiofilemagazine.com/reviews/read/139278/