Nothing is more fun than getting my Audiofile Magazine review emails, and seeing my amazing friends and colleagues there.
Like today!
The fantastic Megan Tusing, whom I have had the pleasure of voicing several books with, brings home awesome praise for:
"IF YOU EVER WANT TO BRING AN ALLIGATOR TO SCHOOL, DON'T!"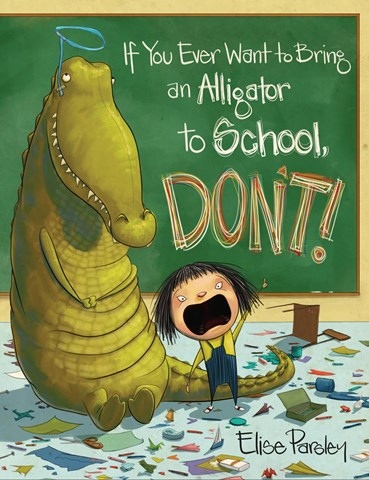 "Tusing brings a childlike voice to each story element–the alligator's hunger during math, its annoying gum-smacking, and its paper airplane making during art class. She also captures the incredulous voice of Magnolia's teacher in just the right tone. "
Go Megan!!!
Then there's the amazing Khristine Hvam, teaming up with Dan Bittner for:
THE PEOPLE WE HATE AT THE WEDDING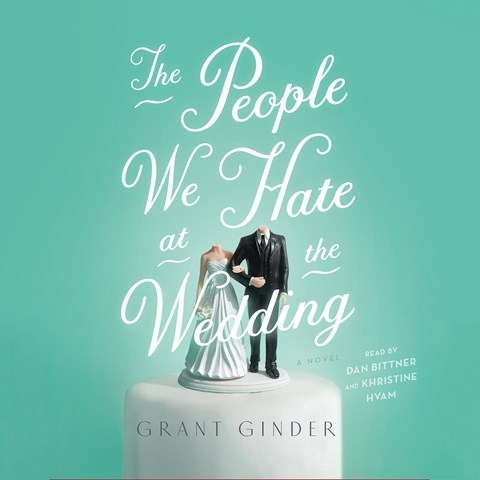 "Listeners will be moved by insults dripping with sarcasm and voices thick with pain–and just when it all feels too dark, comedy comes to the fore, and they'll laugh at the ridiculousness of the disputes."
My brother-in-narration Joel Leslie Froomkin getting awesome praise for his work in the lands of Lewis Carroll in: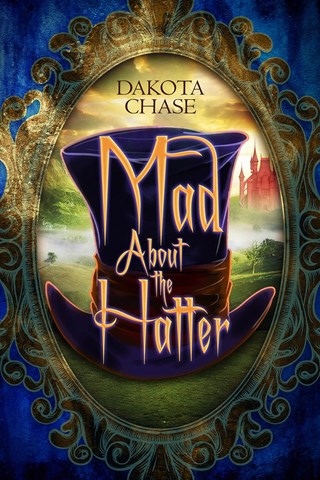 "The general narrative voice of the book echoes the same lilt as the voice Froomkin chooses for the Hatter, and it's a welcome guide through this sweet, enjoyable tale."
And finally, the charming Alison Larkin goes to the lands of Austen in:
"Narrator Alison Larkin certainly bubbles with excitement for her subject. She enthuses over author Caroline Jane Knight's late-gained appreciation for her "very great" great-aunt and the rest of her historic family."
Kudos all, and now you know where to spend a new credit!
Cheers!
-G